Cakes by Grace is a Pro-Life business. 20% of all profit is donated to Pro-Life causes.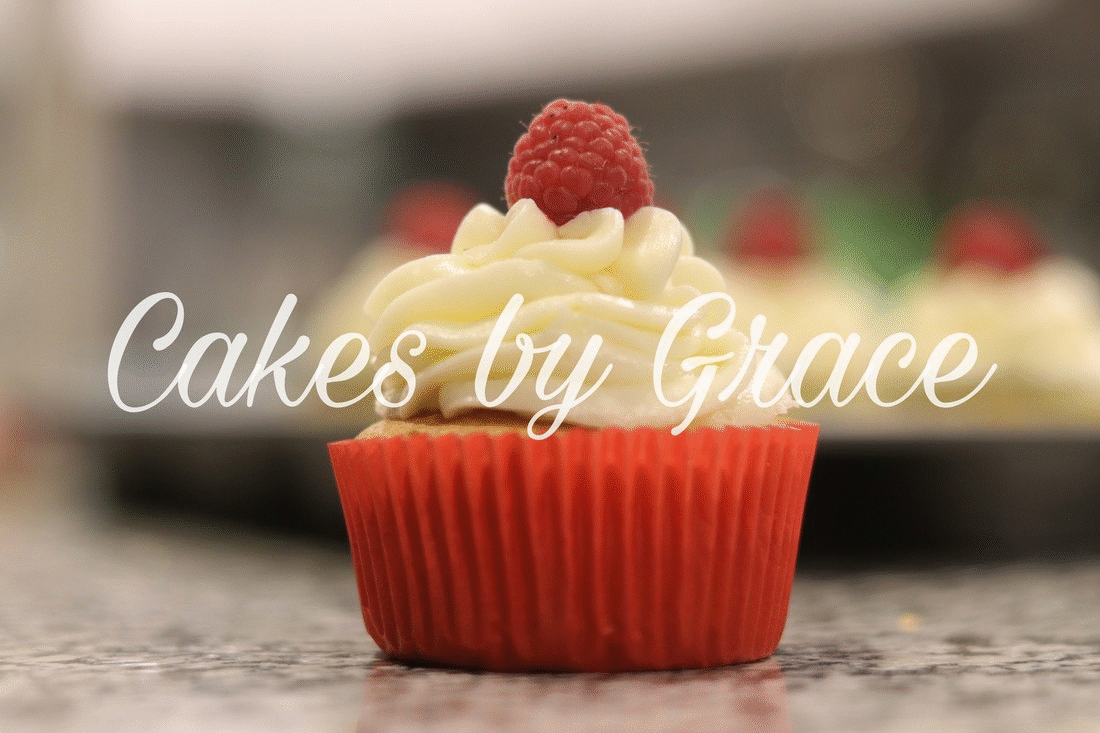 About
Cakes by Grace is run by MaryGrace Brittain from her certified commercial kitchen in Tempe, Arizona. All of our desserts are made from scratch from our own recipes and can be made custom to you. While most events are done for Arizona based clients, we love destination weddings and events!
Weddings
We can make custom cakes and cupcakes with any theme, size, color, or shape your even requires, including cakes for people with gluten or other allergies. Whether it's for 10 people or 1,000, Cakes by Grace has you covered.
Birthdays
It is your birthday.
Corporate Events
We cater corporate events of any size. Ask us how to make a display to fit your company's logo or theme!
Fundraisers
We love helping you raise money and awareness for causes you care most about, especially Pro-Life causes!